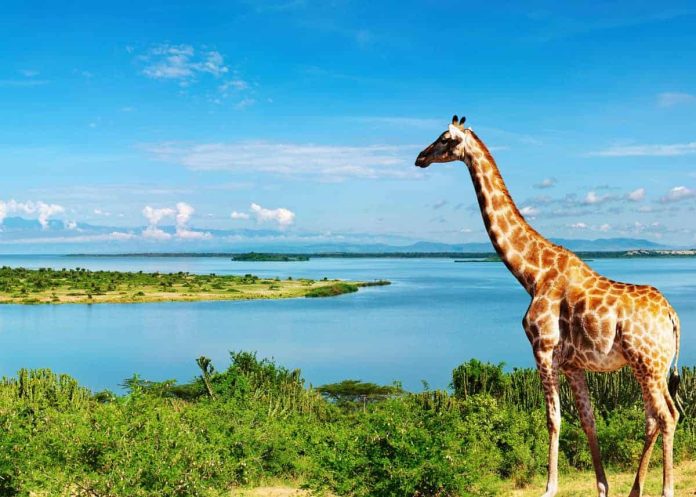 We would like to inform you that effective 14th November 2022 the government of the Republic of Uganda has issued the following directives with immediate effect on health measures at all points of entry and departure.
All travelers to Uganda are required to fill out the Ministry of Health Uganda digital health declaration form within 24 hours of travel for all departures and arrivals.
The digital form can be downloaded using the link https://poe-screening.health.go.ug or scan the QR code on the image sent as an attachment to this email.
Following the submission of the form, a QR code will be sent to the traveler. The traveler will be required to save or print the QR code and present it to the Port Health staff at points of entry or departure.