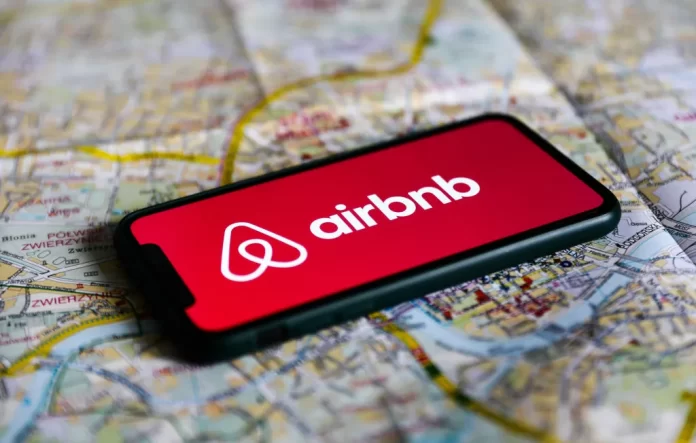 On Tuesday Airbnb officiated its temporary ban on parties at properties rented by its clients globally, and the rental platform made the ban permanent.
The ban started after high profile of trouble among which included the 2019 shooting in California which left 5 killed.
In August 2020, the ban came as a pandemic measure but testing on the platform has now made it one of its terms where all guests through its platform are not allowed to make open party invitations.
Many short-term rental platforms have always struggled with house parties and their increased negative reports on a large scale.
Airbnb noted that since it implemented its policy in August 2020, it has seen a 44% year-over-year drop in the rate of party reports.
"The temporary ban has proved effective, and today we are officially codifying the ban as our policy," the Airbnb post indicates.
"At Airbnb, we believe the neighborhoods and communities in which we operate are as important as the Hosts and guests who use our service. We know that the overwhelming majority of our Hosts share their homes responsibly, just as the overwhelming majority of guests are responsible and treat their listings and neighborhoods as if they were their own."
The online rental platform says they turned to focus on trying to deter the very rare cases of Hosts who don't operate responsibly, or guests who try to throw unauthorized parties.
The rental masters ensure strong policies to be complemented by strong enforcement, "We've introduced a number of anti-party measures in recent years to enforce our policy and try, to the best of our ability, to stop both unauthorized parties and chronic party houses."
This long-term policy is enacted to help encourage and support community safety.
However, the rental platform said will remove the 16- person limit occupancy and allow larger homes listed on the platform to be booked to full occupancy.
For guest who attempts to violet, the new rule will face consequences including account suspension and even full removal from the platform. In the year 2021, Airbnb suspended about 6,600 guests for violating the party ban.