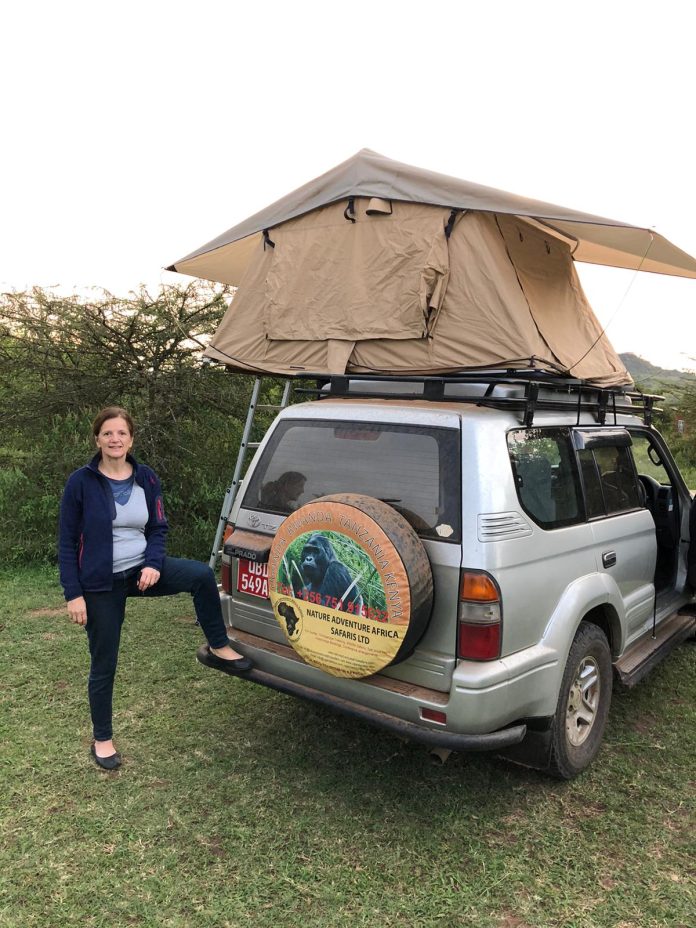 With over 8 years of experience in the tourism industry, 4X4 Car Hire Uganda offers you top-of-the-range vehicles ranging from SUV, Mini-buses to all-terrain 4X4s, with or without camping gear. Our vehicles and camping equipment are offered at excellent rental prices.
Get in touch with us for professional service and advice to ensure that your trip, wherever it may take you, becomes a lifetime memory.
If you want to go outside of Uganda's major cities like, Kampala, Mbarara, and Masaka, and explore the wilderness and other natural attractions in the country—like the Bwindi Impenetrable National Park and Kibale Forest National Park—without taking an organized tour, then you will have to take your own vehicle.
However, besides Uganda's road and highway network being mostly in good condition and easily accessible with compact and economy cars, exploring the areas outside of the larger cities will require a 4X4 car.
Many rental companies in Uganda, including 4X4 Car Hire Uganda offer 4WD (4X4) vehicles for travelers looking to explore Uganda's impressive national parks as well as other remote touristic areas like the snow-capped mountains.
Meanwhile, crossing the border with a car you rented in Uganda is generally a straightforward process. Simply inform your rental car agency of which border you will be crossing at the time of your reservation, so that they can prepare the correct papers.
After that, all you will have to do will be to pay the border-crossing fee at whichever border you cross. Nevertheless, fees vary by country.
Driving in Uganda is always done on the left and the road system is generally comprised of well-maintained roads that offer easy access to many popular tourist destinations. Exercise caution and use your high beams when driving in rural areas at night, as wildlife is more active after the daylight hours and can be difficult to spot in time.
Booking a car rental with us requires you to have a Valid Passport of which we retain a copy. We will require a copy of a Valid Driver's License photocopy. We shall also require you to give a copy of a valid ID. Finally, we shall need you to sign a contract with us.
Briefly About Our Company:
4X4 Car Hire Uganda – Africa is a private car rental agency managed by Konde Moses – a specialist in tourism all over East Africa and some parts of Central Africa. The agency inaugurated over 12 years back. We love traveling, camping and testing our 4X4 and equipment to their limits.
We're flexible and a solutions-driven organization: clients come to us with their challenges and we find a solution. We're always available for our clients, including over weekends and on public holidays. If Moses isn't personally available, a senior rental agent with many years of experience in the business will be able to help.