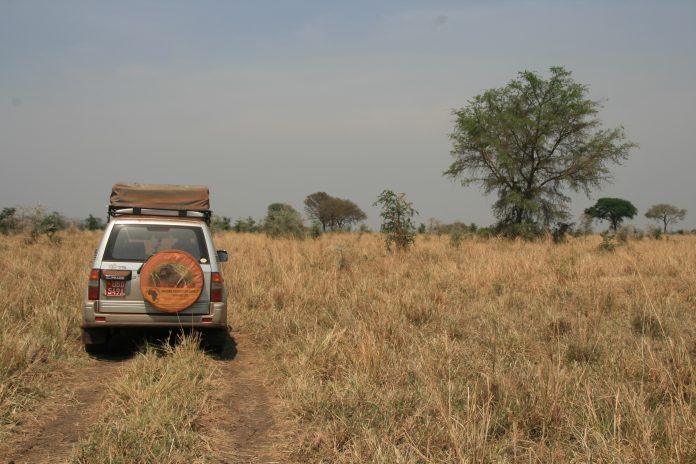 Yes, if you want to explore Uganda at hassle free style simply rent a 4×4 rooftop tent car and you will discover the Pearl of Africa at relatively affordable budget. Today, Uganda has tried it's best as far as modernizing the roads to the safari parks and emphasizing the security at large.
Some of the Uganda Parks like Kidepo Valley National Park used to receive few local and international tourists' and reason that the park had few safari lodges and campsites being insecure.
But, today with the effort of the local and international tour operators marketing and engaging authorities to improve the road systems, security and attracting other hotel facilities today the park has so many developed up lodges and offering suitable prices to all travelers.
Still with the developed security systems in the region so many travelers interested to visit this park to increase and more over taking self-drive road trips holidays to the park and taking the rooftop tent jeep and staying in the gazetted campsites.
Therefore, today 4×4 rooftop tent vehicle is much suitable for the self-drive holiday in Uganda, reason it has become a reducing travel cost for the travelers on the long term travel. This kind of jeep being fully customized the travelers save on the money that would be spent in the hotels and lodges.
With this experience a tourist will drive to any park and with the prepared logistics like foods and other items, the tourist will camp at the place of interested as long as allowed to camp. Then in the free time you will easily take the process of preparing the meals.
If you want to rent one for your long time rental, you can reach out at the team of 4×4 Car Hire Uganda and they do provide variety of rooftop tent vehicles from Land Cruiser Prado to GX and V8 and the price for each is so affordable and the vehicles are well maintained to hit the offtrack roads in the parks.
For the couples they will provide you with the double rooftop tent and if you are a family you will be provided with family tent or 02 double tents together with the camping gears.