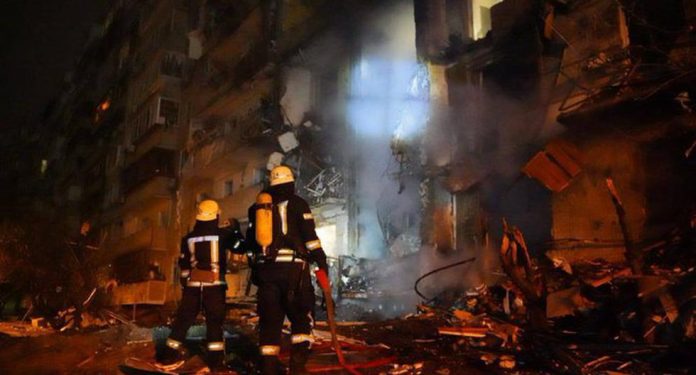 Ugandan Embassy in the Russian Republic has argued Ugandans still in Ukraine to be cautious to keep calm and help as well to keep updated with the local news in Ukraine to monitor the situation.
The embassy has requested Ugandans still to observe instructions as issued by the government of Ukraine during the ongoing terror moment.
It's known that there are thousands of Ugandans stranded in Ukraine following the availing situation after Russia launched a full-scale military shooting in Ukraine which has so far claimed a number of lives.
It's impossible to detect when the situation will cool just after Russian President Vladimir Putin drew a warning of immediate reaction to anyone who will engage in the matter.
The USA president Joe Biden said Ukraine needs much more militia and financial help than before, as sanctions cannot have an immediate impact on Putin's scrutiny.
The Ukraine President, Volodymyr Zelenskyy said, 137 people both servicemen and civilians have been killed and hundreds are nursing wounds.
In the process of evacuation, Many European countries have argued for their citizens in Ukraine to flee the country.
Biden said evacuating Americans would not be possible "once the Russians started shooting at us".
Ugandans stranded in Ukraine are encouraged in the advisory to keep in close contact with friends and family.
And for any information need help can call on +7 499 230-22-76 +7 499 238-00-68.
It's our prayer that the situation will be short-lived and that normality will soon be restored "Amb. Johnson Agara Olwa, Head of the mission.