Kampala – 1st/02/ 2018 was a hard day for  the funs of Ugandans music and the diehards of MOWZEY RADIO after learning to the sad news of his passing on.MOWZEY RADIO who was originally known as Moses Nakintije ssekibogo belonged to the group called "Good Life" where he was among the CEO with a friend by the stage name Weasel.
Despite the fact that Mozwey Radio passed away like an other human, Ugandans still finds it difficult to believe that he won't be able to come back and meet them again due to the stories that they narretes about his absence, according to the fun base that named themselves after the lat's name said to the reporter of this site " ever since lat left them, some of them still think that he could be hiding somewhere for the yet to be known reason and they expect him to come back here and say hey to them".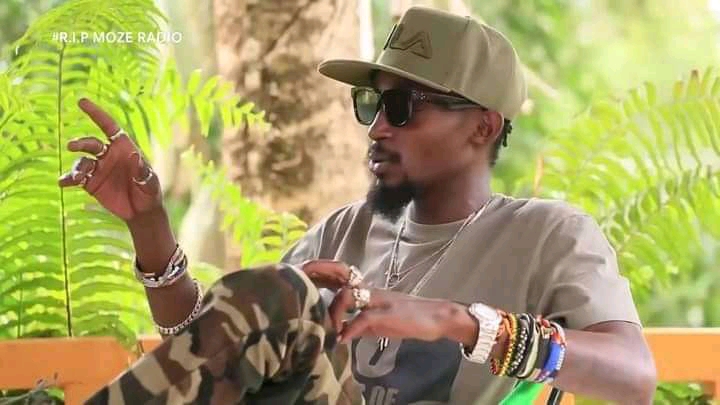 While others say that he left them with woods on heart that are to be nursed for the  next remaining years of their lives, they continue to say that this is due to the love and addiction that they had to his music.
Where we stand in this so called Radio week, a sizable number of Ugandans still support the legacy of the music icon to be celebrated has he continues to rest with the angels as it's expected.