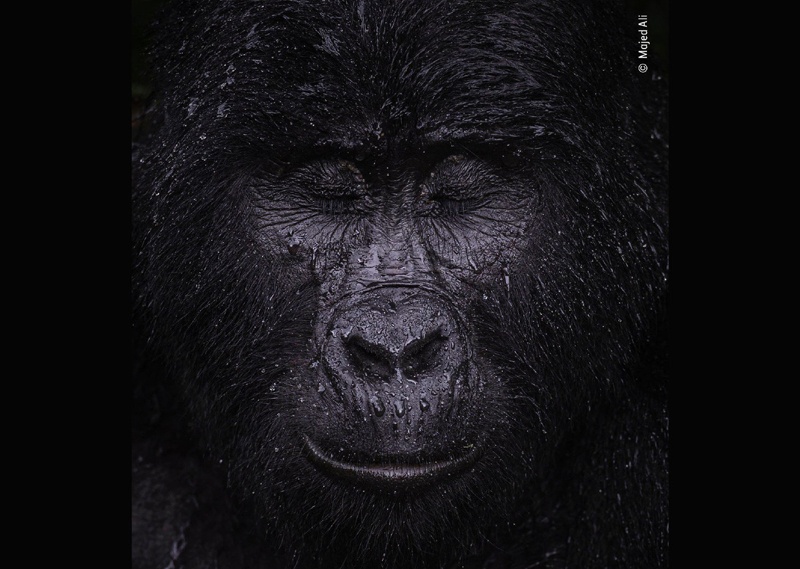 Uganda is the Pearl of Africa! Uganda as a country has got so many tourism places to go while on your safari in Uganda. With the favoring factors from security, hospitality among others to the tourists the country receives so many various travelers every year. Among the the travelers that come to the country, every year it receives so many wildlife and landscape photographers with the various interest.
Uganda has got two gorilla parks (Bwindi Forest National Park and Mgahinga Gorilla National Park) both found in the southern west of Uganda and you find that in the entire region, after the neighboring Democratic Republic of Congo, Uganda's gorilla permit is so relatively cheap at $700 USD per person compared to the neighboring country Rwanda that charge their gorilla permit at $ 1500 USD per person.
Therefore, if you are looking for gorilla photography experience in East and Central Africa. Better think about Uganda that charges the $ 1500 USD per person to any traveler that would be interested to take the gorilla habituation experience that offers an opportunity staying with the mountain gorillas longer compared to gorilla trekking experience.
As far as the best price is concerned for the gorilla permit ($400 USD), I would advise you to go to the Virunga National Park and do the gorilla photo safaris but with the Democratic Republic of Congo the security status is not so perfect and going here requires the travelers accompanied with the security team of the Virunga Foundation from Goma head offices but as of now some of the work are on limit with the park as more measures thought of to be implemented in the region that will be launched with the time to come.
Recently, Uganda the Pearl of Africa hosted the Kuwaiti photographer "Majed Al-Zaabi" on a photographic safari and on his visit to the mountain gorillas he was assigned to the certain mountain gorilla family with a member known as Kibande and he narrates interesting story that he went through to take this amazing portrait that made him win the British History Museum's award. Read More