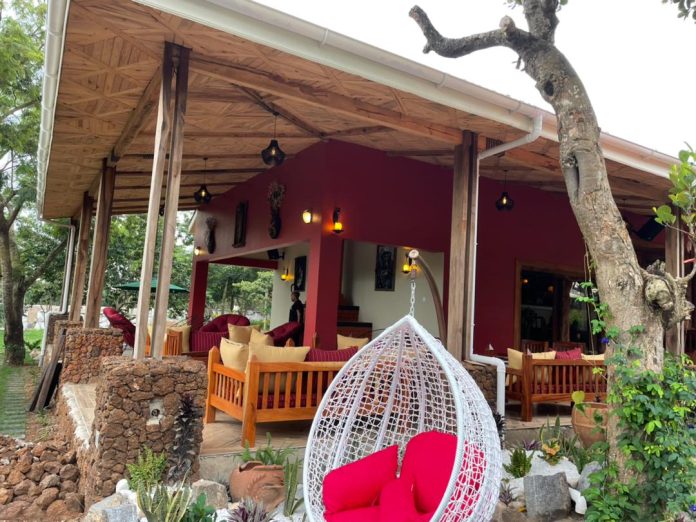 The Forest Resort – Lweza is a newly parting and life time relaxing eco-friendly tourist destination that has just opened up it doors at the suburbs of Kampala in Wakiso District to cater for all those interested to relax in the original nature. The resort is found along Kampala – Entebbe Road and easily accessible from either way of directions.
The place is suitably designed based on the eco-friendly plan that blends with nature. It is purely green and it is an area loved by Eco-tourists and weekend spenders in Uganda. The setting of seats in the trees can easily give you cool relaxing of your minds alone or with your lover.
The number one amenities that will catch your minds is the swimming pool at the entry of the resort. The kitchen and bars are so well stocked to serve you any drink that you would be interested to enjoy as you relax in the green environment. The facilities at the resort are so eco – minded and blend with nature. The place is also so cool for the kids…..
Book yourself in one of our luxurious cottages, each with its own beautifully appointed bathroom. Or renew your spirit over a gourmet breakfast. The Resort is more intimate than a hotel, and redefines what a Forest boutique can be.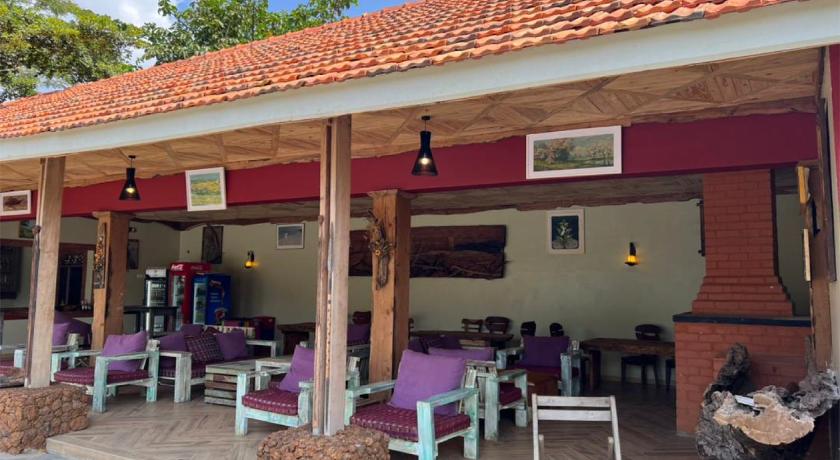 It is conveniently located off the Kampala – Entebbe Road at Lweza Kajansi and suitably positioned in the nature forest with the consent of conservation, and stay at the an urban pollution free surrounded by well designed gardens easily offering free spotting of the primates and birdlife.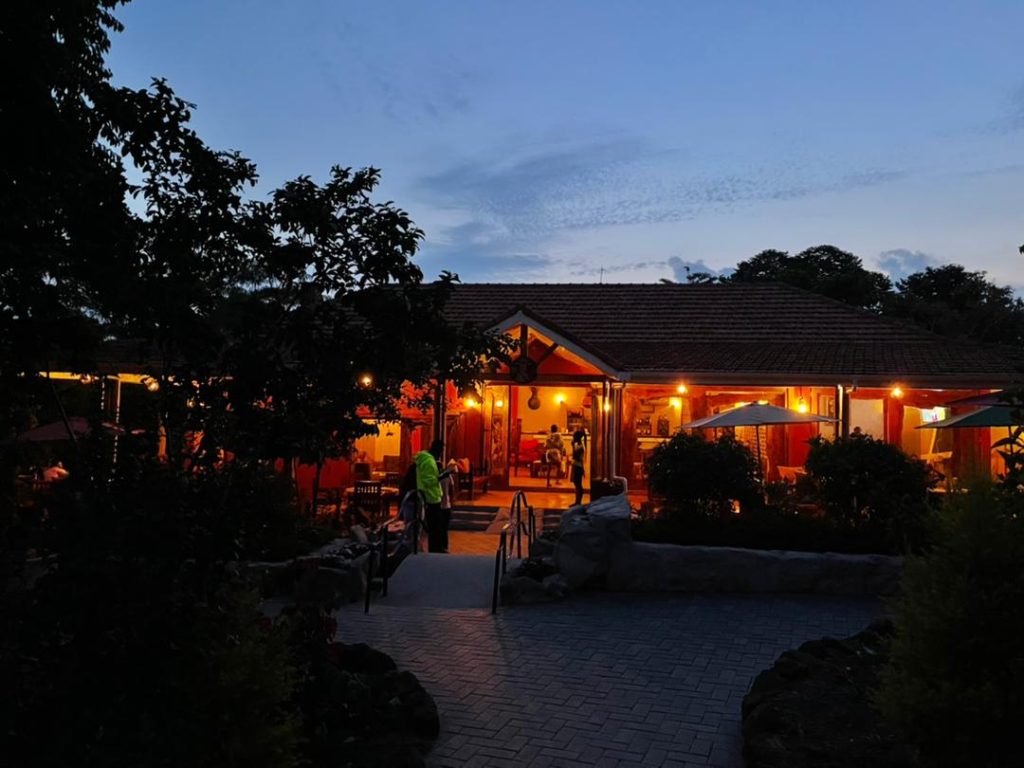 The Resort offering nice cottages designed and offering the utmost luxurious services that is affordable and it is stop over to all travelers visiting Uganda for the Uganda tours in the safari parks. Staying at this resort you can easily access the Kampala capital city of Uganda and visiting the historical landmarks, religious places, local markets and Cinema halls.