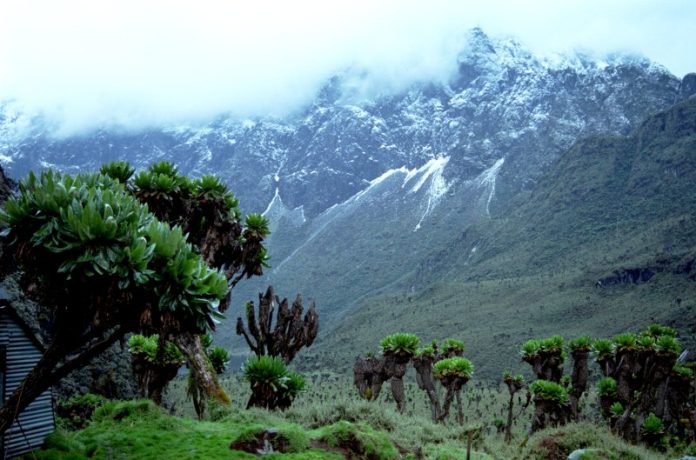 Kampala – Uganda: February 01st 2022: Charles Ochola of 30 years a resident of Pader district writes his name in the book of heroes following his extra ordinary act of covering the 60.4km sized mountain Rwenzori in less than 48hrs.
While Uganda is still celebrating the unusual nature that was exhibited by Joshua chimputegei and chemutie in the world Olympics in Tokyo Japan, here comes another record maker to cover the Africa's third most and the East Africa's highest mountain with in the short period of time.
On appearance to new version, the record maker explained how blessed the mountain is as far as tourism is concerned. In the first place he talked about the permanent swoon on the top of every peace of the mountain, the consists of four peace and each with different height, he talked of the Bugata camp with 4062 meters above the sea level at 7:45am, Weissman's peace 4620 meters high at 9:38am, mountain Baker 4844mtrs at 1:57pm and margherita peace 5109mtrs at 8:34pm making the mountain so adventurous in Africa.